MARITIME LAW
—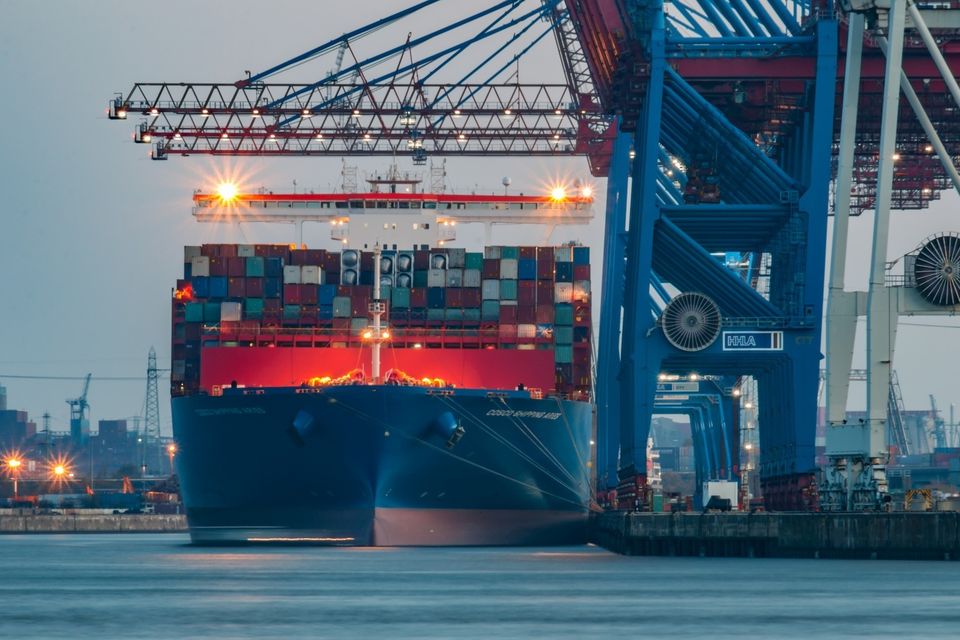 Have you had an accident on the water? Maritime law applies to incidents that take place in navigable waters and
regulates a variety of possible events and activities
. 
We work with longshoremen, seaman, and passengers to ensure equal and fair representation. 
✔
Dock Incidents
✔
Boat Crashes
✔
 Hearing Loss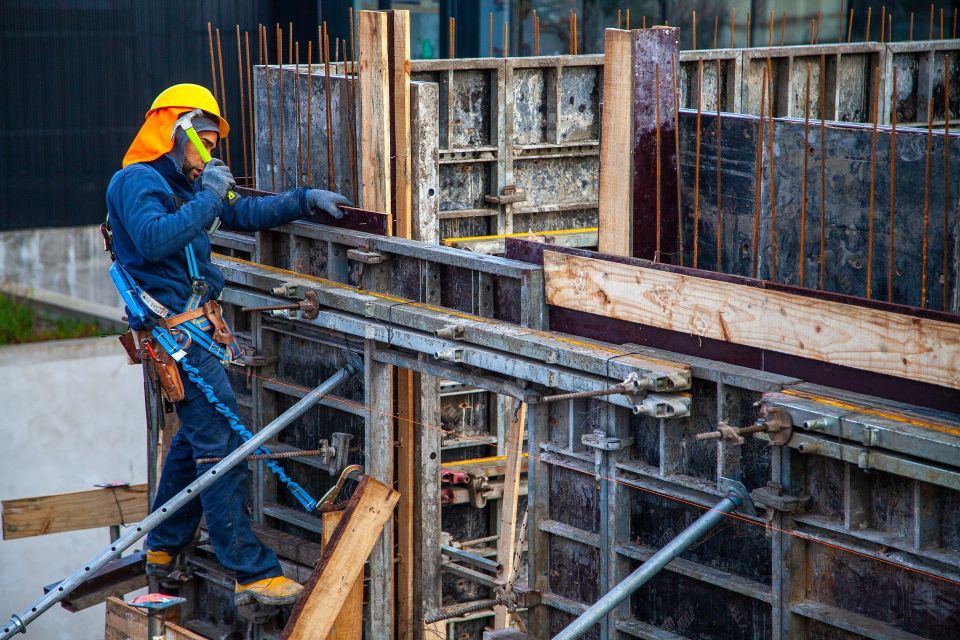 When you need a lawyer for a workplace injury, you want a law firm that knows workers' compensation law. Have you been hurt and need to see if you have a case?
Call us today! Our team will work tirelessly to get you the money you deserve for your on-the-job injury.
✔
Complex Litigation
✔
On-the-Job Injuries
✔
Compensation for

Medical Expenses
✔
 

PTSD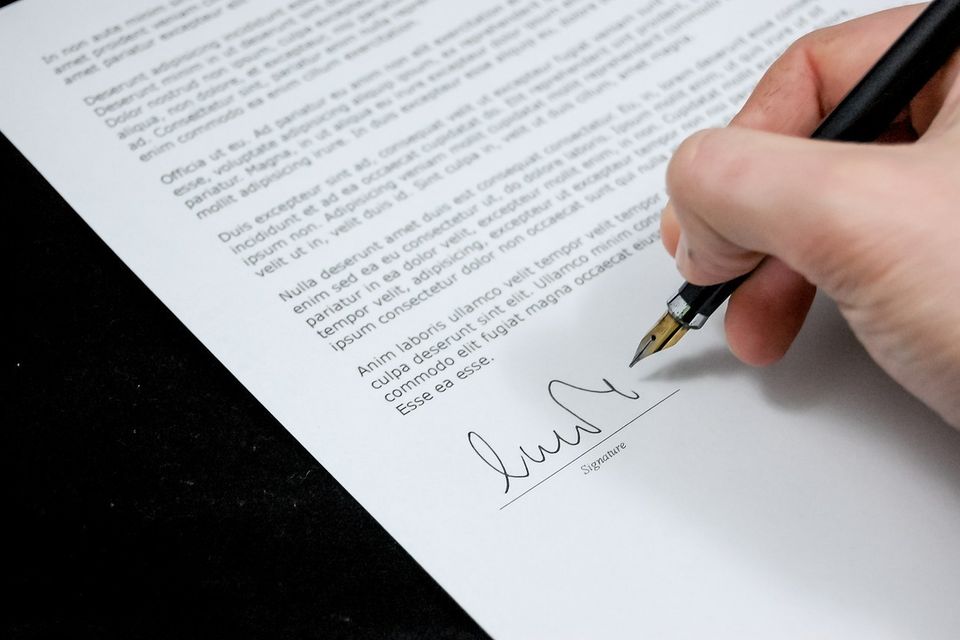 General litigation can be anything from a dispute about a will, consumer fraud, various contracts, marriage, or divorce. Let our specialized attorneys provide the guidance you need to navigate any legal situation. Contact us today!
✔
Speeding Tickets
✔
DUI
✔
Wills and Estate Planning
✔
Legitimation, Divorce, and Immigration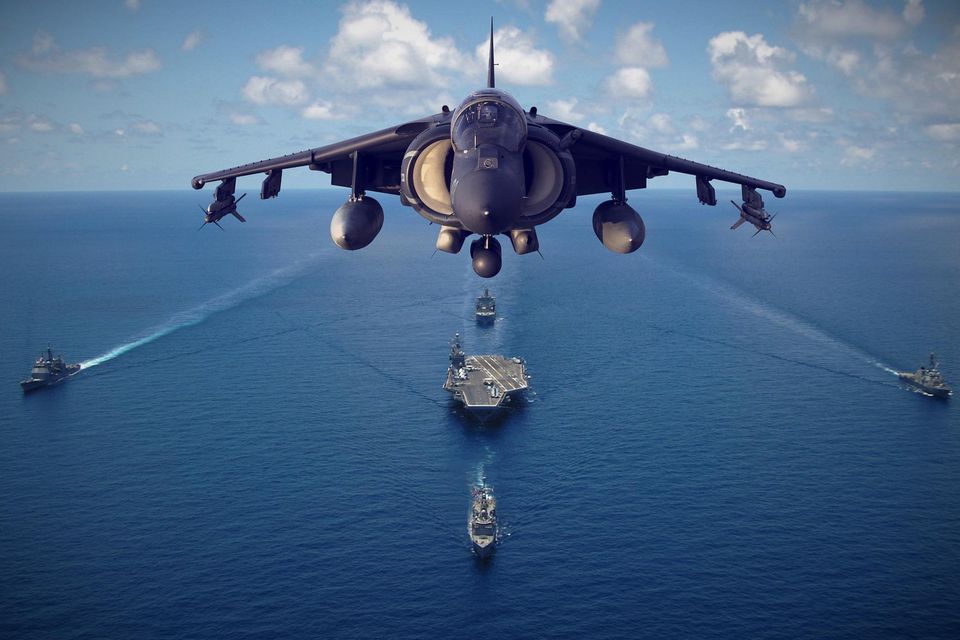 We help civilian employees who have suffered a serious injury working on a government contract anywhere outside the United States on U.S. Military bases. There are circumstances where we can simply help with claims or in more complex cases, represent you to fight for a defense base act claim on your behalf. 
When your case is over, you will know we fought for you and your rights.
✔
 Overseas Military Bases
✔
 

Government Contractors
✔
 

PTSD
✔
 

Disability
✔
 

Death Benefits
We are a bilingual law firm offering services in both English and Spanish.
Start with a Free Consultation
—
Contact us today to request an appointment. Our team is ready to help you!